Museum of Textiles of ASUR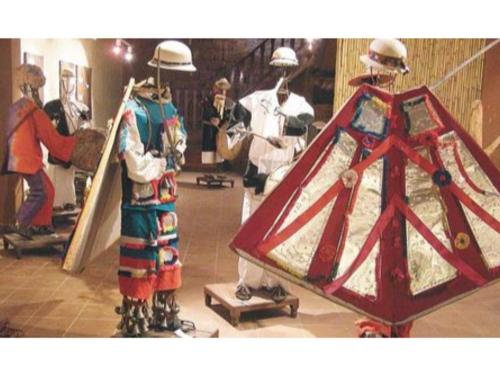 Congratulations to
ASUR
with the reopening in Sucre of the Museum of Textiles Jalq'a and Tarabuco. A must for every tourist.
Dancers on the terrace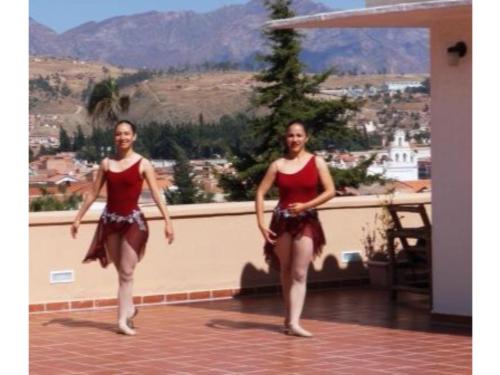 We received the visit of the dance group Danzarmonía from Cochabamba. We supported their presentations in the city of Sucre. Here you can see 2 of the dancers performing on the hotel terrace.
HOTEL CHAMBER OF CHUQUISACA
Hotel Villa Antigua is an active member of the Hotel Chamber of Chuquisaca, convinced of the importance to work together for offering the best tourism and hospitality services to all visitors of the city of Sucre.