Facilities and services
Garden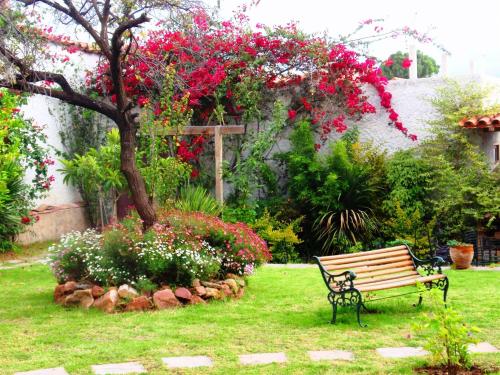 The garden is spacious, beautiful and tranquil - an opportunity to enjoy the sun and fresh air. We get visits from a lot of birds, including the hummingbird. Meals can be served in this area as well.
Terraces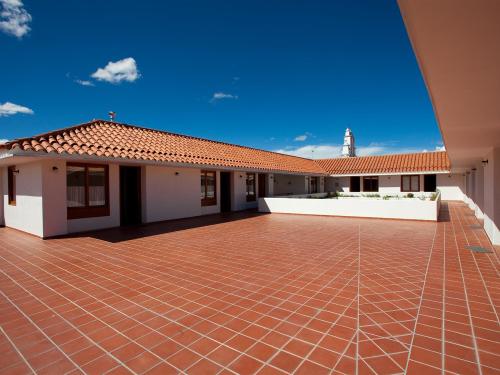 The various terraces have spectacular views over the old city and its surrounding mountains.
Gym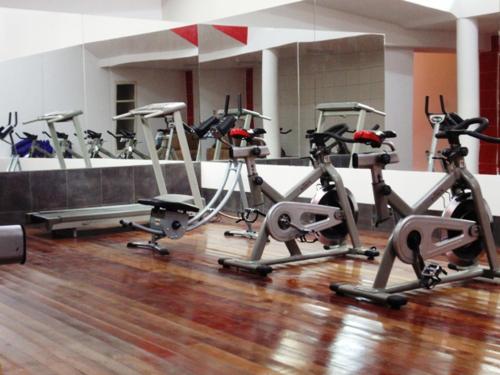 The gym offers you the opportunity to refresh both the body and mind.
The gym has:
Running machine
Bicycles
AbCoaster (exercise for abdomen muscles)
Aerobic tools.
All equipment is of high professional quality. The room is spacious and fresh.
Steam Sauna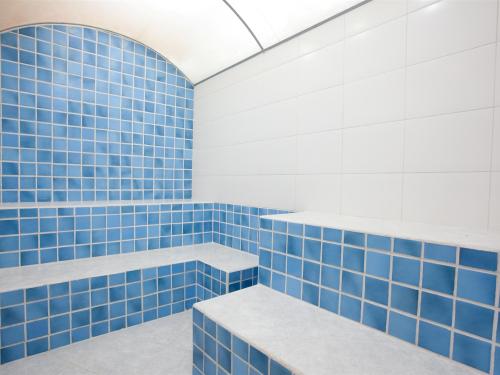 The steam sauna is comfortable and properly sanitized with products that guarantee the health of our visitors. We add fresh herbs from the garden.
WiFi/Internet
Wi-Fi is available in all rooms as well as in the communal leisure areas of the hotel.